ABOUT ME
Jodee March
Jodee is an Interior Designer, ASID member and founder of Big Sky Home Interiors.
With a Bachelor's degree in interior design from an acclaimed textile school in Philadelphia, Jodee brings over 30 years of design experience.
Jodee's professional training, experience and creative eye enable her to execute the right design for each client. She remains involved in every aspect of a project, from the initial in-home consultation through project completion.
Clients are drawn to Montana's stunning visual landscape and recreational adventures. Jodee makes the connection between Big Sky's outdoor appeal and indoor comfort. Our unique environment is a continuous source of inspiration.
As owners of BIG SKY HOME | Furnishings & Interior Design, Jodee and her husband Dan, are in the unique position to offer clients a great place to shop as well as a home design showroom. Come in and introduce yourself. Jodee and her staff welcome your ideas and will assist you in finding just the right pieces to begin or complete your home interior.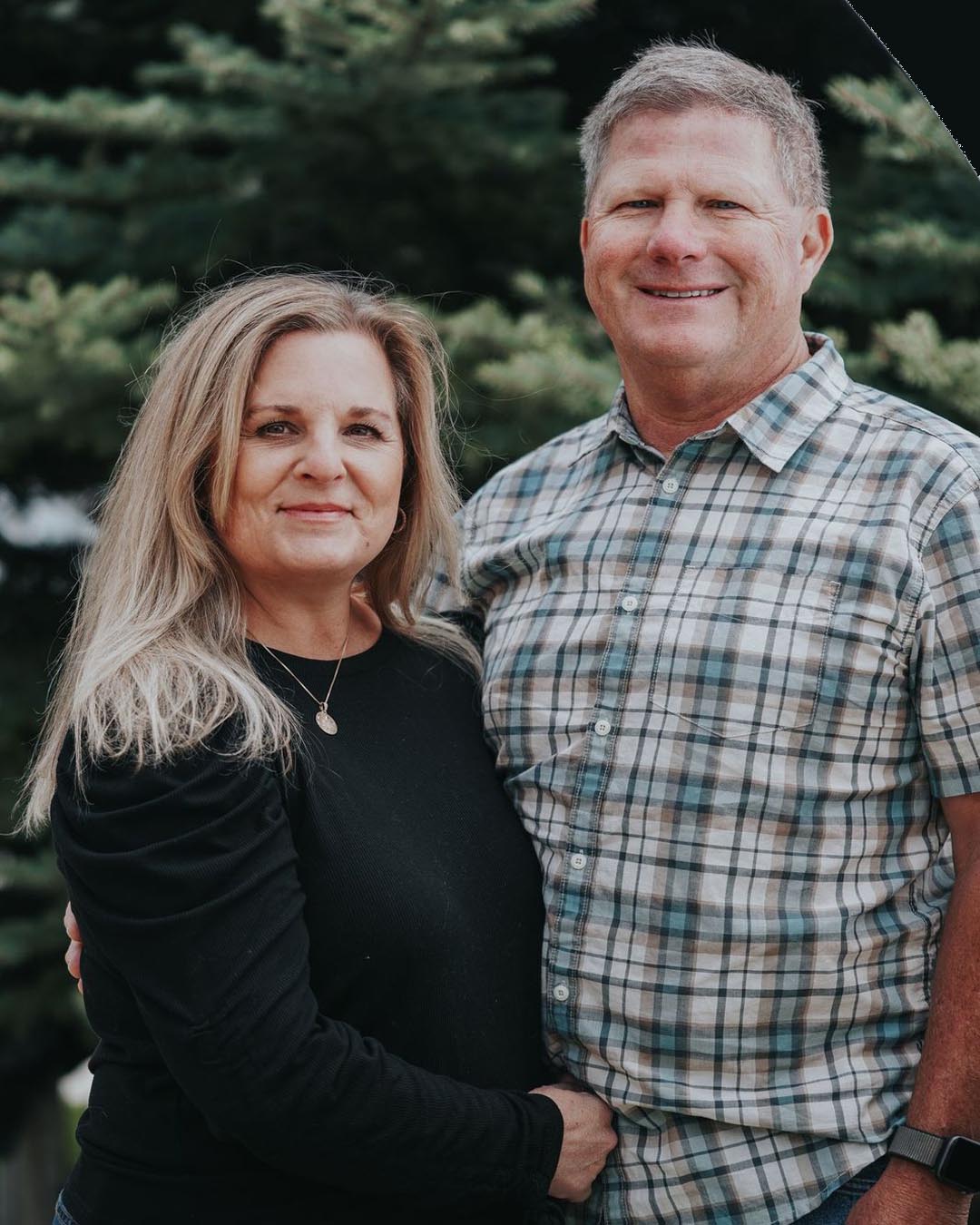 Where you can find me!
Follow me on Instagram and Pinterest where you can find ideas, new trends, colors, texture, home accessories, and, my favorites; before & after pics!